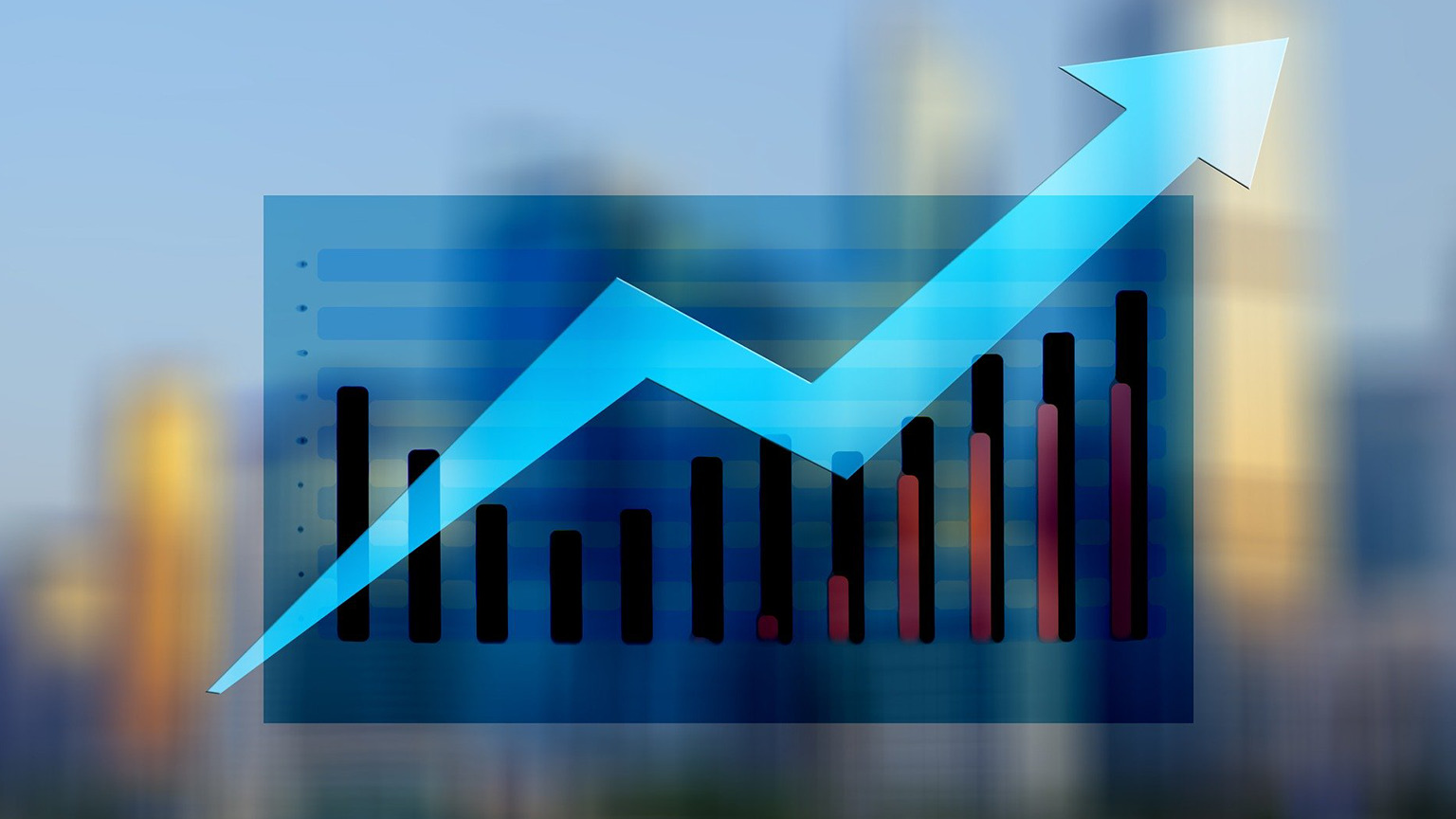 21 Jan Philly Roundup: Notable VC-Backed Companies and Their Successful Liquidity Events
Here's a headline for you: Philadelphia exceeded over $1 billion dollars in VC deals in 2019, which is the most money the city has seen exchanged since the dot-com boom in the year 2000.
According to an article by Technical.ly, a whopping total of $483 million was raised within the region in Q3 alone. To give you an idea of how significant of a number this is, the city only saw $259 million in VC deals throughout the entirety of Q2. This steep increase in funding shows that venture capitalists are placing their bets on the early-stage, emerging growth companies in the area, and are confident that these businesses will eventually provide a substantial return on investment through liquidity events.
To celebrate the best year in terms of deals the city has seen in decades, we're going to look at some of the remarkable venture-backed companies that have had successful liquidity events in the Philadelphia region. First, let's briefly review what a liquidity event is in case you're unfamiliar with the term or need a refresher.
What is a liquidity event?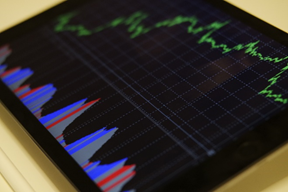 According to Investopedia.com, a liquidity event is "an acquisition, merger, initial public offering or other event that allows founders and early investors in a company to cash out some or all of their ownership shares."
In short, a liquidity event is how an investor monetizes their investment in a private company; these events allow them to transfer their illiquid assets (stock in a private company) into a liquid asset – cold, hard cash.
Now that you know what a liquidity event is, we'll dive into some of the more recent liquidity events VC-backed companies in the Philadelphia area have experienced.
You may notice that a decent number of the events mentioned in this article are in the healthcare innovation space. That's because the overwhelming majority – 93% to be specific – of the VC deals made in Q3 were in the healthcare industry, which is a good sign that the city has been successful in distinguishing itself as a global leader in healthcare innovation.
Impressive IPO's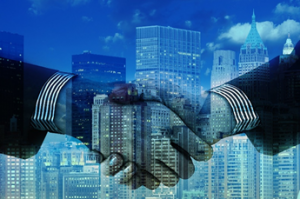 Clinical-stage biotech company Cabaletta Bio, Inc. raised $74.8 million in their initial public offering this past October after selling 6.8 million shares of common stock at $11 per share. The company primarily focuses on developing T cell therapies for patients with autoimmune diseases.
Verrica Pharmaceuticals, Inc., a pharmaceutical company that focuses on developing and selling products for the treatment of skin diseases, raised $86.3 million in their IPO after offering 5,750,000 shares of its common stock at $15.00 per share last June.
In May of 2019, Avantor, a supplier of chemicals and lab equipment for prescription drug-making, raised $3 billion on the stock market after its initial public offering price of $14 per share rose to $14.48 per share by the end of their first day.
ORS Clients: Astounding Acquisitions
We don't talk about ourselves or the services we provide often, so in this next section we're highlighting several of our cornerstone clients that have experienced successful liquidity events. A big congratulations to the leadership and employees of Instamed, iPipeline, Nutrisystem, and Symphony Health – we're grateful for the opportunity to have worked with you to scale your ventures!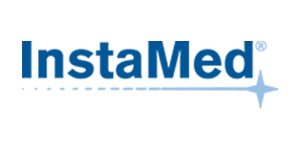 Instamed, a prized client and provider of automated medical billing services, was recently acquired by JPMorgan Chase & Co for over $500 million. Their emphasis on improving the consumer experience, reducing costs to collect payments, and eliminating paper made them a strategic acquisition for JPMorgan Chase & Co., who has added them to their portfolio of payment services designed for healthcare consumers.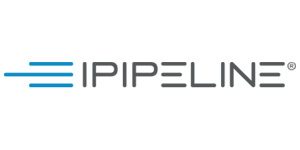 iPipeline, a client of ORS Partners for 8 years, was acquired by Roper Technologies this past August for a cool $1.625 billion. As if that isn't impressive enough, the provider of cloud-based software solutions in the life insurance and financial services space also just received Guardian Life's prestigious Innovative Partner of the Year Award for 2019!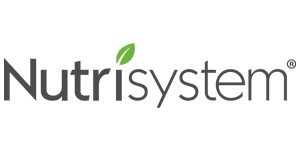 In late 2018, weight loss and diet plan provider Nutrisystem was acquired by well-being improvement company Tivity Health Inc. for $1.3 billion dollars. The combination of these well-known, highly trusted brands have put Tivity Health in a strategic position to address public health concerns surrounding weight management issues and as a result better serve their consumers.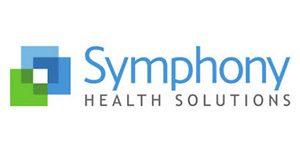 Symphony Health Solutions Corp., a medical data company that compiles and sells drug prescription information to drug makers, was acquired by clinical research organization PRA Health Sciences Inc. for a sweet $520 million. The main purpose of the acquisition was for PRA Health Sciences Inc. to secure a strong data supply and gain access to Symphony's database containing medical information on over 280 million patients nationwide.
Looking Ahead
With so many newsworthy acquisitions over the past few years, we are very much looking forward to the future. Over the past few years, Philadelphia has become one of the top ten areas for venture capital investments in the country and it doesn't seem to be slowing down any time soon. Stay tuned for future articles detailing additional notable acquisitions – there's sure to be many!
Were there any notable liquidity events in Philadelphia that we missed in this article that you'd like us to cover? Let us know on our Facebook or LinkedIn pages what you think!