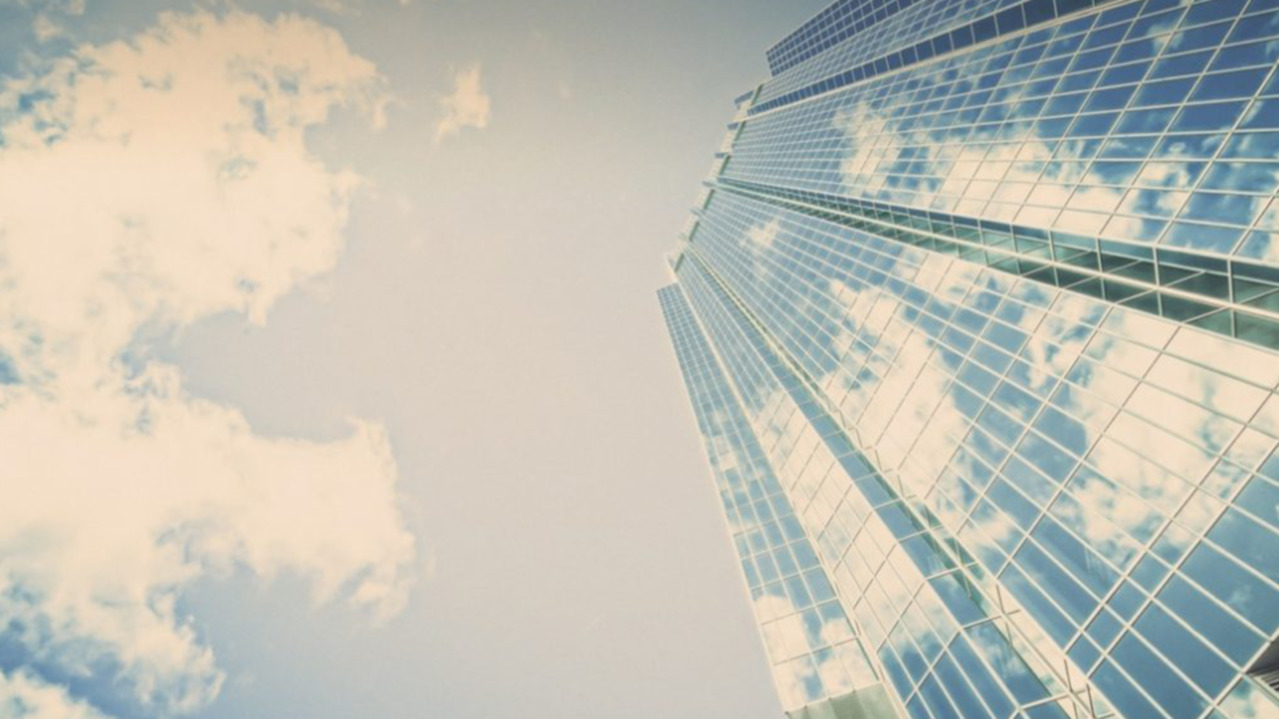 29 Apr Scaling Startups: Staying Alive, Staying Ahead
In the startup world, staying alive is just as important as staying ahead. We discussed how you can strengthen your startup's strategy in our last post, so now we'll explore why some startups succeed and how they begin scaling their ventures.
Let's begin by examining the terms growing and scaling in context of expanding a business; the words are sometimes used interchangeably, but they describe completely different situations.
Growing vs. Scaling
Growing – adding revenue at the same rate you're adding resources. Consider the example of a gym that hires one personal trainer for every 3 customers – no matter how many new customers join, they'll always be hiring new personal trainers to service their growing customer base. The amount of resources required increases as their customer base increases – this company is growing, but it's not scaling.
Scaling – adding revenue at at a rapid rate while adding resources incrementally. Consider the example of a software company that's just finished developing a new product – the costly work is done, and distributing the product to their customers costs next to nothing. The amount of of resources required doesn't change as their customer base increases, driving consistent growth and improving profit margins.
"The Single Biggest Reason Why Start-ups Succeed"
Bill Gross is the brain behind Idealab, a startup factory founded in 1996. The "technology incubator" has created over 150 companies with more than 45 IPOs since its inception. Gross's familiarity with the startup world led him to question and research why some ventures are successful while others fail, so he analyzed 200 different companies and rated the quality of what he considered the five most critical attributes of any business on a scale of 1-10. The five attributes were:
The idea – is there a market for the services/product you're selling?
The team – is your team intelligent, determined, and capable enough?
The business model – is there a clear path to generate customer revenue?
The funding – did your company receive private funding?
The timing – too early and the world isn't ready, or too late and there's too many competitors?
Gross revealed his findings in a 2015 Ted Talk – this is a smaller study so it'd be wise to take the results with a grain of salt, but Gross's analysis showed that timing was the most critical factor as to whether or not a company succeeded; specifically, timing accounted for 42% of the difference between failure and success.
After months and years of exhausting work, the last thing you want to find is that the market requesting your services is much smaller than anticipated, or that you've arrived to the party too late. Of course, the idea and the team behind it will make or break a startup – but the market has to be ready for your company before anything but breaking can occur.
When you're sure the market is ready for your company, it's time to consider how you plan to scale it.
Tips for Scaling Your Startup
Building an in-house talent management function may seem like a poor use of resources when you're getting your business off the ground, but you'll struggle to scale without a detailed hiring and onboarding process in place – the last thing you want is to end up a "$50 million dollar company in the body of a $5 million dollar organization". In one of his recent articles, Ron Carucci outlined a few startup talent strategy tips entrepreneurs can use to keep candidates flowing in as their companies grow.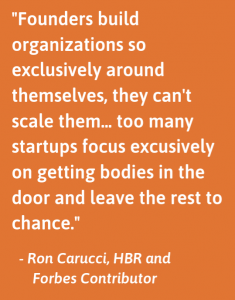 Don't just hire for right now. Think about the talent your startup will need 6 months from now, a year from now, and 18 months from now. If you only ever hire for your immediate needs, within a year you'll be left with employees without the skillsets you need to continue growing.
Identify the skills you need to grow to find the right people. Careful consideration should be given when considering candidates – the skills that will most benefit your startup won't always be found on a resume. Carucci recommends looking into three areas when considering a new hire: their leadership and people skills, their experience in their given discipline, and whether or not they have the emotional maturity to continue learning.
Develop scalable roles for talented employees/future candidates. Carucci explains, "The common mayhem of the startup world isn't permanent, and moving from jacks-of-all-trades generalists to more specialized roles is inevitable." Consider today how you want your startup to look a few years from now – what types of positions will you need to fill? Creating a succession plan early on will save you time and money you'd otherwise spend hiring and training new employees.
Consult this exhaustive list of tools and resources for more startup tips – from upfront operation costs, to social media marketing, to helpful legal information, you can find it all here.
Do you agree that timing is the most critical factor when it comes to creating a successful startup? Leave a comment on our LinkedIn or Facebook pages and let us know what you think!
——————————————————————————————————————————————————————————————————–
If you're in search of talent consulting or recruiting services and could use help determining your business needs, contact our team of experienced talent acquisition consultants now.