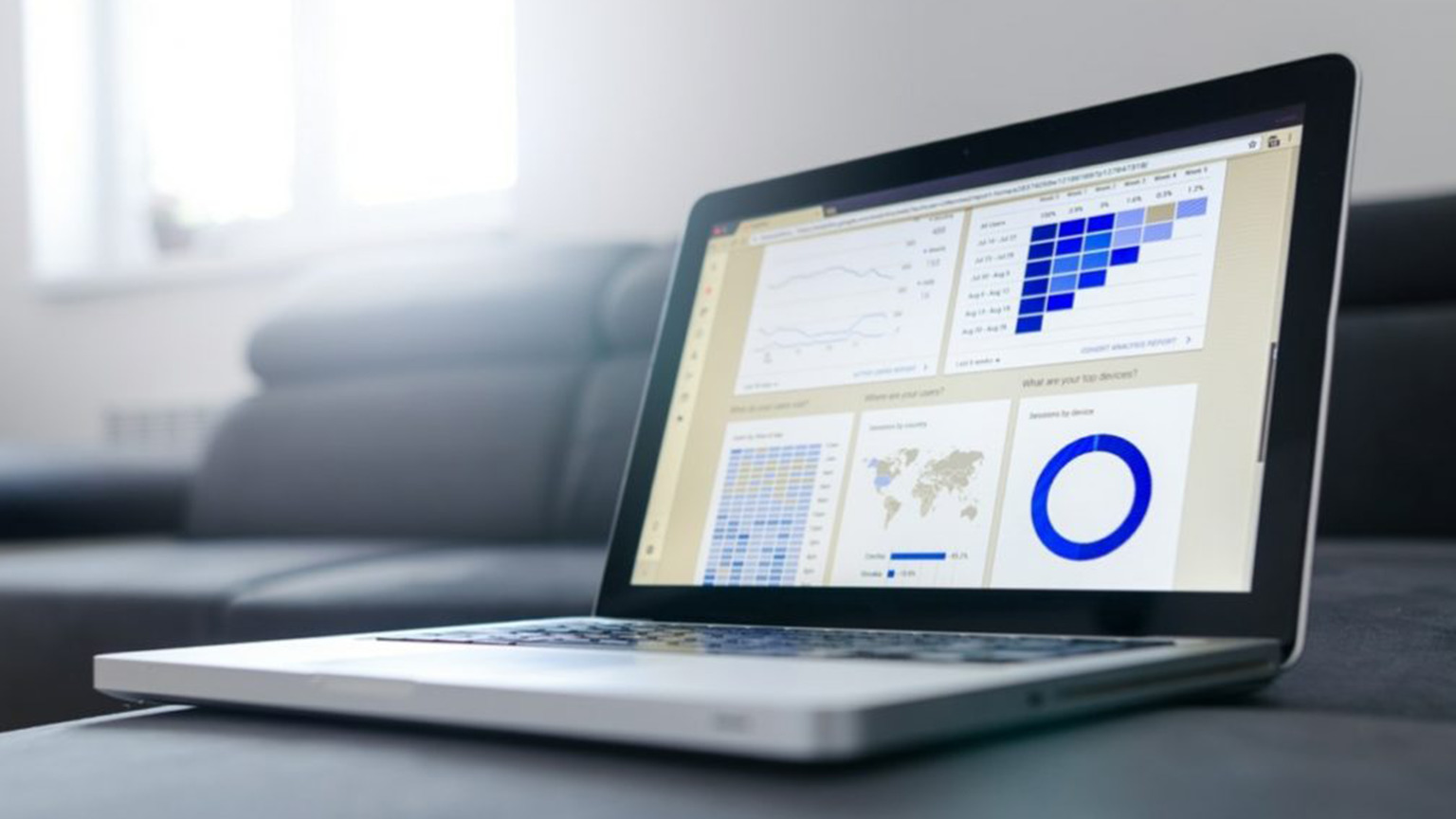 06 May High Growth in High Tides: Startup Metrics for Pirates
In 2007, entrepreneur and angel investor Dave McClure created what he called Startup Metrics for Pirates, a useful 5-step customer lifecycle model for startups.
Also known as the "AARRR" framework, McClure's goal while creating these metrics was to assist startups in determining their weak points. When you're analyzing your business as a whole and things aren't going the way you'd like, it's easy to fall into the trap of believing that your entire model is broken. However, if you examine your startup using these metrics, you'll have a much better idea of where your company is succeeding and where it needs work.

Take a look at the graphic to the left for a brief overview of the framework – we'll continue with an in-depth analysis of each metric below.
Next to each metric you'll find example goals you can set to measure your performance.
Acquisition
Acquisition is the first transaction you have with a potential customer or client.
They've been exposed to content you've created or paid for, and are interested enough to check out your website and learn more about what you have to offer. This content could be advertisements, partnerships, blogs, videos – anything that gets your name out there.
Record how many users visit your site and what they do on it. Do people interact with your site for a short time, exploring multiple pages, or do they bounce off your home page immediately? If your bounce rate is high (70%+), your site is repelling visitors for one reason or another. Whether it's the site's design, functionality, or lack of useful content, a high bounce rate is something you should work to decrease if you want to increase your number of potential customers.

You can gain this useful acquisition data by using programs like Google Analytics and HotJar to analyze how users interact with your website. To the left, you'll find some examples of metrics you can use to gauge your performance.
Activation
Activation describes your users first experience on your site or with your product.
The goal here is to get the user to realize the value in your product quickly so they'll return and use it again, what some marketers call the "A-ha moment". As we all know, attention is in short supply right now, so you'll have to find a way to remind these users to come back.
Have your users create an account or sign up with their email – nudging them every so often will keep your name fresh in their mind.

However, make sure your signup process is low friction. Defined as "the psychological resistance your visitors experience when trying to complete an action", a high friction process will result in droves of your users leaving before you get their contact information.
These visitors are interested in your product, but that doesn't mean they're comfortable sending you all of their personal information before seeing what your company is all about – you're still a stranger to them, so make signing up quick and painless to get the highest conversion rates.
Retention
You may have heard that acquiring new customers can cost five times more than satisfying and retaining current customers, which is precisely why customer retention rates should be one of your key performance indicators.

If you're retaining less customers as time goes on, take a closer look at your product and quality of service. If this is your case, think of your business model as a leaky bucket – just because you put more water in (acquire more customers) doesn't mean you're going to hold on to them.
Customer retention is important for a few reasons – consider the fact that returning customers spend 67% more than new customers. 
Since they've bought from you before, you don't have to spend more money to acquire them again, and they're more likely to recommend your products and services to their friends – but we'll save that for the next metric.
Referral
An effective way to increase your bottom line is to decrease you customer acquisition cost (CAC) and increase your customer lifetime value (CLV). What better way to do that than to have your current customers recommend your services to their friends?

Aim to make as many of your customers promoters of your business – they're loyal buyers, likely to recommend your services to others, and as a result they fuel your company's growth immensely. Offering great customer service is only the beginning.
While not necessary, many companies have had success offering referral incentives. Dropbox pulled off one of the most effective referral programs ever when they first started – for every person a user referred, both the user and their friend gained 500mb of free cloud storage. Read more about Dropbox's incredible success story here.
Revenue/Conclusion
If you optimize the previously-mentioned metrics, you'll have fewer roadblocks in place that keep your company from bringing in revenue. As with any business, the goal is to maximize revenue, and you'll find more than a few marketers and entrepreneurs stressing the importance of optimizing the retention and referral metrics to accomplish that objective. Turning your customers into promoters who'll freely spread word of your products and services is key to achieving optimization in every other metric.

Consider this example – you've provided excellent customer service to a customer who then shares their experience with three friends, so they try your product as well. Your cost to acquire these new users was nothing, and they'll be easier to activate as customers because a trusted source has referred them. Now multiply that example 10, 50, or 100 times. Focusing on increasing rates of retention and referrals are necessary to accomplish cost-effective, explosive growth.
Use the framework and data gained to diagnose shortcomings in your startup as a doctor would diagnose a patient; make some changes to your model, test your customers' acceptance of said changes, then re-calibrate your approach, improving your service along the way. Regardless of industry, any company can use Startup Metrics for Pirates to learn more about their customers and how they can best sell to them.
What metric in the AARRR Framework do you believe is most critical to focus on? Leave a comment on our LinkedIn or Facebook pages and let us know what you think!
——————————————————————————————————————————————————————————————————–
If you're in search of talent consulting or recruiting services and could use help determining your business needs, contact our team of experienced talent acquisition consultants now.