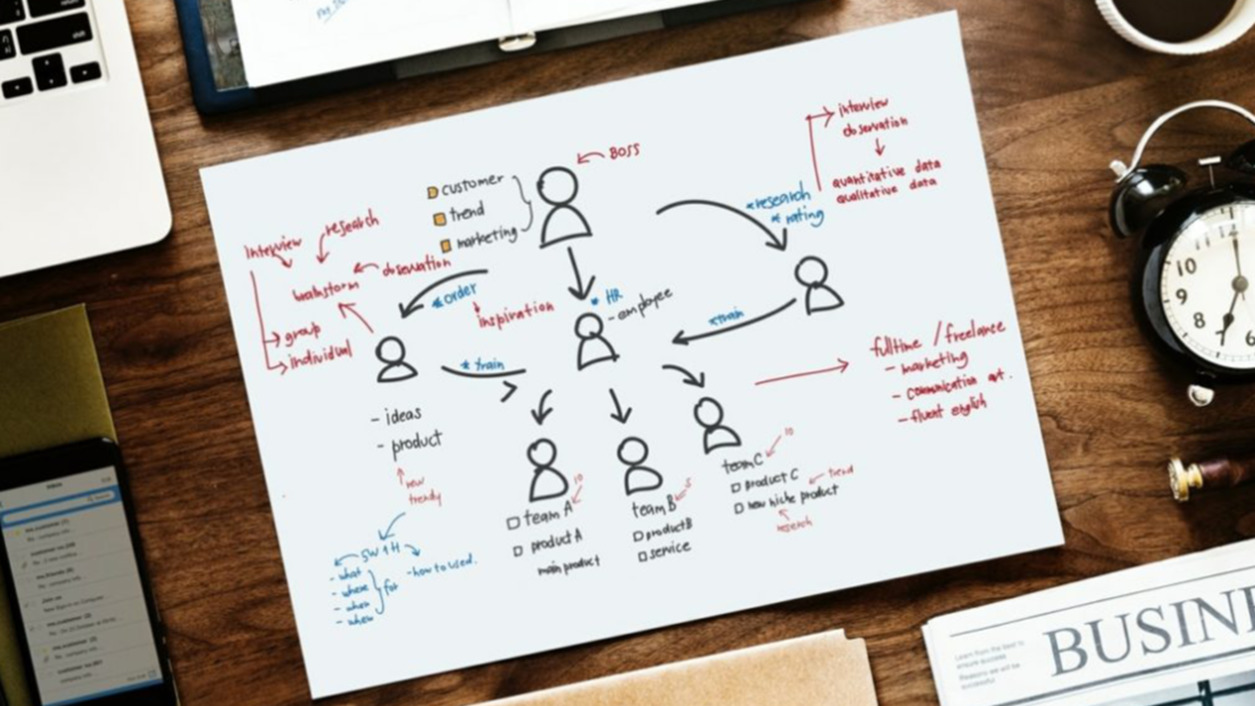 22 Jul Breaking Down Bersin: How to Avoid Talent Shortages Using Workforce Planning
"If you fail to plan, you are planning to fail."- Benjamin Franklin
In 2010, Josh Bersin and his team released what they call "The New Talent Management Framework". For those unfamiliar with his work, Josh Bersin is a renowned talent management analyst and founder of Bersin by Deloitte, a company that has been conducting rigorous research in the field of HR and offering evidence-based management tools and information to organizations for nearly 20 years.
The New Talent Management Framework is widely-used by entrepreneurs, talent acquisition specialists, and business managers alike – it concisely describes an integrated approach to recruiting, business development, performance management, and development planning for companies of any size in any industry.
There are multiple components in Bersin's framework, each of which are vital to examine when building a sustainable business. In this article, we'll learn more about proper workforce planning – what it is, why it's critical for the success of your business, and how your team can implement the process most effectively.
This is the second article in a series of posts exploring Bersin's New Talent Management Framework. To start from the beginning (Talent Strategy and Business Alignment), click here.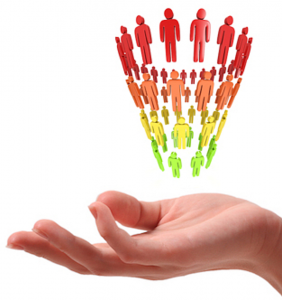 What is workforce planning?
Workforce planning is defined as a systematic, fully integrated organizational process that involves proactively planning ahead to avoid talent surpluses or shortages. It is based on the premise that a company can be staffed more efficiently if it forecasts its talent needs as well as the actual supply of talent that is or will be available. (source)
In other words, adequate workforce planning ensures that your recruiting team won't be scrambling to fill positions in your company if employees get promoted, unexpectedly quit, are fired, or are unable to work for any number of reasons. We all know that being prepared is better than being surprised, and the businesses that only react after these events occur won't flourish in the market for long.
Despite the vital importance of having talented candidates in the pipeline, many organizations shy away from developing workforce planning processes. There are a few reasons for this – for one, workforce planning can be a very time-consuming process depending upon the size of the organization.
Proper workforce planning also requires a detailed long-term vision and some type of hiring strategy, which some companies lack. You can imagine how difficult it is to determine what your needs will be in the next six months, year, or two years if you're not certain which direction your company is heading.
In addition, many companies disregard workforce planning because it's an intimidating task to tackle – it requires continuous maintenance to be useful, and other day-to-day business operations are seen as more important, often taking the driver's seat as far as our attention goes.
Why it's important
Proper workforce planning is important because lacking a talent pipeline can have a number of negative effects on your business. Listed below are a few of the main reasons it's critical to prioritize this process:
Increased time to fill, positions critical to business's daily operation stay open
Increased likelihood of bad hires due to panicked hiring
Decreased employee engagement due to extra work falling on them
Not only will crises such as these greatly affect employee morale, they'll begin to hurt your bottom line as well. The monetary cost of open positions, bad hires, and low employee engagement can easily tank an otherwise successful business in no time.
Doing it right
Now that you know what workforce planning is about and why it's an important process to focus on, we'll examine how your company can do it most effectively. (img source)
Define your business objectives
Detail business objectives in the form of a strategy, vision, or mission to provide clarity – how do you plan to develop your company in the coming years? Once you establish your objectives, create a strategic people plan which aligns with them.
Your business objectives define what competencies and skills will be needed in order to grow your company.
Evaluate your current workforce
Evaluating your current workforce allows you to gain an accurate picture of the trends going on within your organization.
More importantly, you'll be equipped to assess the gap between the current state of your business and the future vision based off of the objectives you established earlier.
Analyze and compile the following data:
employee data (demographics, salary information, employment length and type, distribution of employees within departments)
turnover statistics
recruitment data (time to hire, sources of hire, quality of hire, cost of hire)
utilization of contingent/contract/temporary workers
Establish future requirements of your business
Compare the analysis of your current workforce to your future business requirements. ex: what type of employees will you need (software developers? content marketers? c-suite executives?) how many in each division?
In this analysis, be sure to include:
areas where skill shortages are likely to occur
predicted labor turnover rates
succession plan predictions
recruitment metrics (time to hire, cost of hire, etc.)
Create a plan to address gaps
Now your job is to close the gaps you've noted in your analyses. This can be done using talent forecasting and predictive analytics, but you should also consult with the decision-makers and important stakeholders within your company to perfect your strategic workforce plan. There's no doubt that building a useful workforce plan can be time-consuming, but the payoff is immense.
Remember, it's critical that these analyses are conducted often in order to retain their effectiveness – you don't want to end up struggling to find talent, relying on good fortune alone to make crucial hires. Adequate preparation will not only save your recruiting team many headaches, but it might also save your company from going under.
Does your organization implement workforce planning processes? If so, how effective are they? Leave a comment on our LinkedIn or Facebook pages and let us know what you think!
——————————————————————————————————————————————————————————————————–
If you're in search of talent consulting or recruiting services and could use help determining your business needs, contact our team of experienced talent acquisition consultants now.