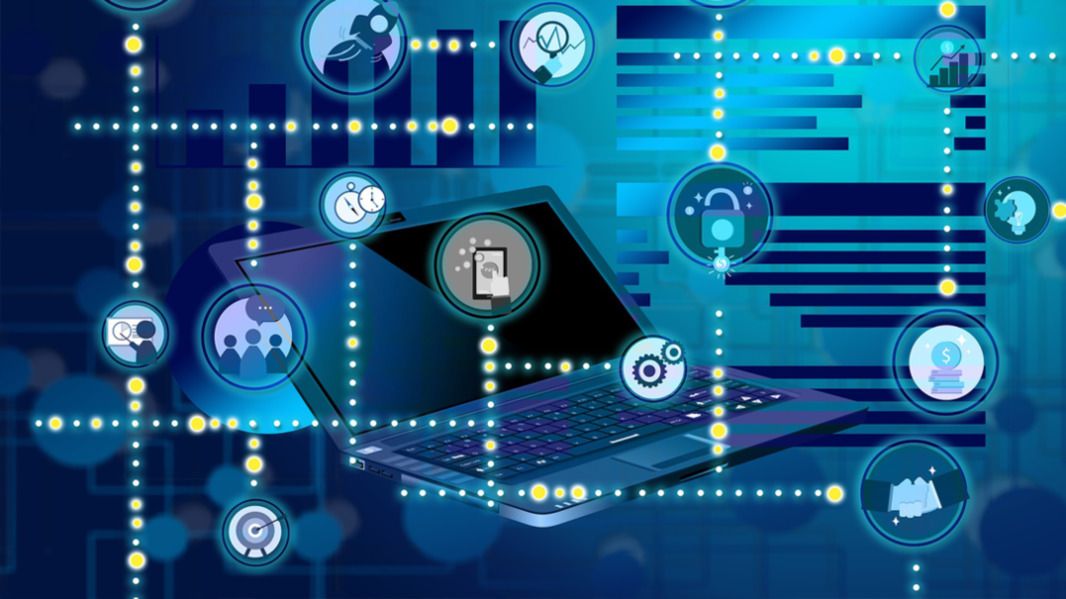 21 Oct Fast-Growth Companies Need Talent Hackers, Not Recruiters
"There is no question that stalled growth is one of the most pernicious and pressing problems for today's businesses, and that's not just true for start-ups, but for just about any business, large or small, in just about any industry you can think of."
–
You may be familiar with the concept of growth hacking, the data-driven strategy of acquiring as many customers as possible while spending as little as possible. Growth hackers use cheap, innovative methods and tests to determine why their business is growing, then purposely aim to make that growth happen faster. The essence of growth hacking is testing, tweaking, and monitoring changes you make in your business model to see what brings people to your product and keeps them returning.
Achieving explosive growth is obviously one of your primary objectives while operating a startup, but a new set of challenges arise when your venture requires a larger team to run it effectively. At a certain point, the administrative processes you have to handle will slow down the productivity of your firm, and you'll be left asking yourself the following questions:
How will I make quality hires when the CEO is in charge of recruiting in addition to their other responsibilities?
What will I do when my small team is unable to fulfill the demands of our quickly-growing customer base?
How will I rapidly hire 20-30 employees with no structured recruiting process in place after receiving funding?
When you're ill-equipped to scale your business, your growth potential hits a ceiling. Then you're left scrambling for talent in a hyper-competitive market where the odds are stacked against you.
This begs the question – what if you could also hack your business's talent acquisition process? What if you could get the right candidate in the right seat at the right time – every time? In this article we'll examine the key differences between traditional recruiting and talent hacking, explaining in detail why a new perspective and approach to hiring is critical to your venture's success.
Traditional Recruiting
Create a job advertisement, do an interview or two, call their references, come up with a decision, make an offer, wait for the candidate to make a decision, then hire the new employee. Long, drawn-out, and far too slow of a process to consider for your rapidly-growing startup. When you need talent yesterday, all of this sitting and waiting won't cut it. 
In a Medium article regarding talent hacking and traditional recruiting, Matt Buckland wrote: "Hiring is a still waterfall in an agile world".
What he meant by this statement is that traditional recruiting processes haven't been altered, updated, or improved to become more effective in a competitive market.
"A job description is produced, it's disseminated through advertising channels, resultant applications are pushed through a pre-defined process and those lucky enough to have impressed will be hired. In this process, there is no feedback, no learning and no space for creativity… worst of all there is no scope to delight the candidates." (source)
One or two recruiters using these traditional processes will not be able to scale your company from 20 – 50 employees within a few months, which is why you require the services of a competent talent hacker.
To better understand the challenges of hiring within a  growing startup, read our past article on the topic here.
Talent Hacking
Every decision that a talent hacker makes is informed by growth. Every strategy, every tactic, and every initiative is attempted in the hopes of attracting and hiring talent. Unlike traditional recruiters, effective talent hackers provide a tactical and total solution to growth; their focus is greater than sourcing, screening, interviewing, and hiring candidates. This isn't to say that talent hackers are better than recruiters, simply that their job responsibilities are different.
Of course, hiring candidates to work for your company is critical, but talent hackers understand that recruiting is just one aspect of a venture's growth process. Marketing, employment branding, improving your candidate journey, and data analysis all play major roles in attracting and retaining the candidates you're looking to hire in the first place. If you focus on developing these aspects in addition to recruiting, you'll be better equipped to fill all of your open positions, rather than just one position at a time.
An idea central to talent hacking is using social outreach to achieve efficient and expedited hiring. Think of it this way – when you're in need of many candidates and looking to fill jobs quickly, you don't want to rely on one-on-one conversations with potential employees through social media or job boards to make hires. Hosting or sponsoring events where job-seekers in your target market are exposed to your brand is a great strategy that will get multiple eyes on your company in a short amount of time. Sourcing candidates this way will also allow you to get to know people personally before you spend your time and resources on bringing them in for an interview.
Talent hackers know how to analyze data, but they also understand the importance of telling a compelling story with that data. For example, if you realize that most of your qualified candidates are dropping off between the initial phone screen and first interview, you can adjust your timeline to test whether you retain more candidates if you contact them sooner. If you discover your speed of hire is significantly faster than your competitors and you're still making quality hires, don't neglect to market that data to job seekers – there are countless talented candidates who are tired of drawn-out hiring processes, and the knowledge that your process is efficient might be the deciding factor as to whether they fill out an application.
Solely focusing on hiring recruiters, especially during the early stages of your startup, is a bit like putting the cart before the horse – how can you expect to hire the talent you need when your brand is nonexistent and your candidate journey has yet to be developed? In this competitive hiring market candidates hold the power, and you've got to sell them on your company if you want them to join your team. Using talent hacking tactics like these will strengthen your brand, attract more qualified candidates, and assist you in competing against other companies that are hiring from the same talent pool you are. So get hacking.
Do you agree that talent hackers are better equipped to grow companies than your traditional recruiter? Leave a comment on our LinkedIn or Facebook pages letting us know what you think! 
——————————————————————————————————————————————————————————————————–
If you're in search of recruiting services or could use help determining your business needs, contact our team of experienced talent acquisition consultants now.