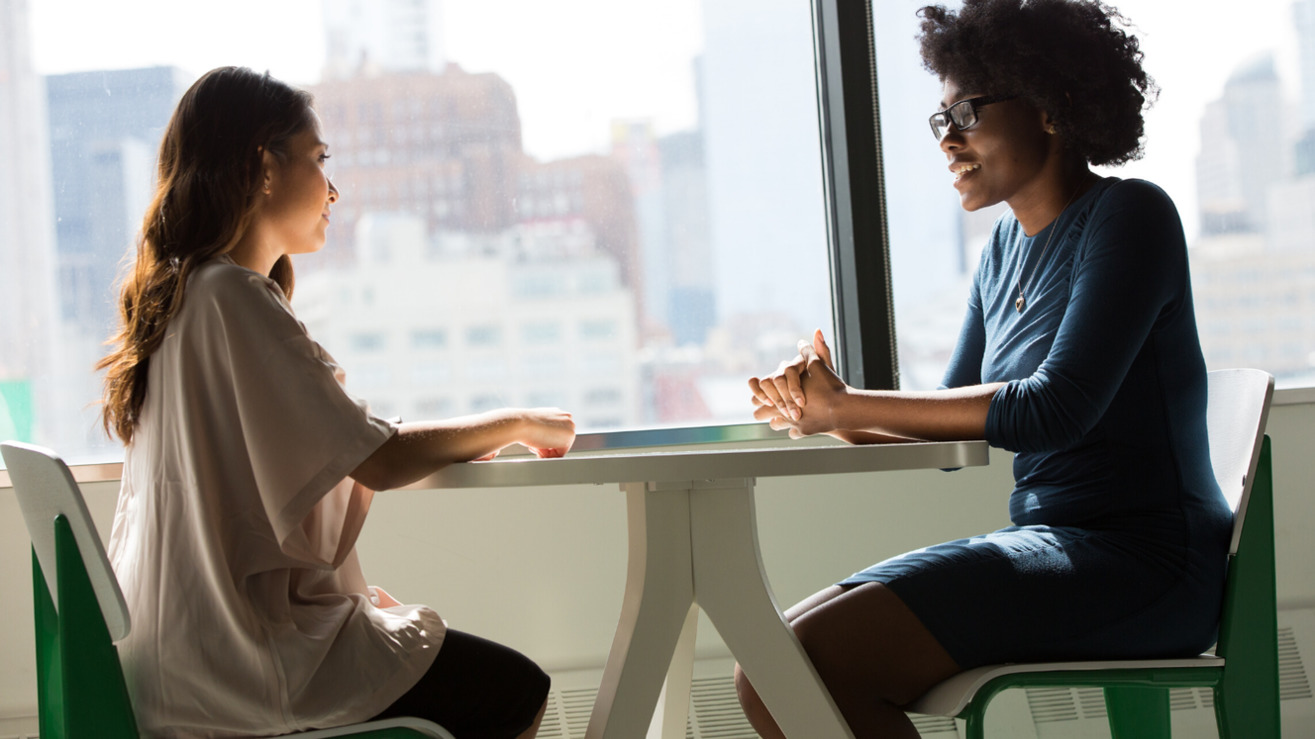 19 May 5 Elements of a Successful Recruiting Strategy  
Hiring is one of the most important processes for any business; hire well, and you'll have a great team behind you, but hire poorly and you'll waste time, resources, and productivity. Hiring well isn't as simple as posting a job listing and interviewing applicants, however. A successful recruiting strategy takes thought and effort.  
We'll break down the most important elements of a successful recruiting strategy, so you can begin to scale and grow your business with new talent.  
5 Critical Elements of Talent Acquisition: 
Workforce Planning
Employer Branding and Culture 
Sourcing and Screening Candidates 
Interviewing  
Hiring and Onboarding 
Workforce Planning 
Before you can begin recruiting candidates, you need to know what roles you're looking to fill, what your ideal candidate looks like, and more. It's important to consider how your business will grow in the short term as well as long term hiring needs. Consider what roles you need, their responsibilities, and what kind of candidate would best fill that position.  
Coronavirus has changed all aspects of business, including recruiting. How will it change your workforce planning strategy? Consider things like remote work and health testing. Will your new hires work on-site, or can they work from home? Will you be flexible in where they work, offering remote work as a part time perk? If COVID-19 is still prevalent when they start, will you ask that they get tested or check their temperature before coming in the office?  
The pandemic has raised new questions when it comes to recruiting, so there is more to consider when you're in the workforce planning stage. Think about the best strategy for your business as well as the safety of your employees when planning your recruiting process. 
Employer Branding and Culture 
One of the often forgotten elements of talent acquisition is employer branding and company culture. While it can be effective to put out a job listing and wait for applicants to come in, the best hiring is done when you are more proactive about creating a brand and culture that will attract the best talent, even before your job opening hits the hiring websites.  
Consider what your employer brand has to offer, and what kind of candidates it is likely to attract. If you find that your branding does not attract the type of talent you are looking for, it may be time to rethink your strategy. Recruitment marketing comes through in your website, social media, employee reviews and more. Review all public branding of your business and make sure it lines up with your values and culture.  
Creating culture is also vital. One study from Jobvite shows that culture is very important to 46% of job candidates, and at least relatively important to 88%. A positive company culture will attract candidates and keep them engaged, while a negative culture will scare off top talent. Hiring employees that fit into your company culture will improve retention, performance, and more.  
You must also consider how coronavirus and remote work may change your branding and culture. Be sure that your branding reflects your culture, and that this comes through in your recruitment marketing, even if you're hiring during the pandemic.  
Sourcing and Screening Candidates 
Sourcing candidates is a proactive way of finding the best talent for your organization, rather than waiting for them to come to you. While a smaller company may not have the resources to actively source candidates, working with a professional recruiting company can help ease the hiring process and find the best talent quickly. Even if you don't have the personnel or resources to reach out to candidates, you can use employee referrals or a talent network to find candidates early in the hiring process.  
Once you've collected candidate resumes, either through a job posting, talent network, or by sourcing, you can screen them for the right experience, education, and skills. Use an applicant tracking system to keep track of candidates. Screen your first round of candidates to determine who you want to pursue and who will be given an interview.  
COVID-19 has left many unemployed, so if you're hiring in wake of the pandemic, expect a lot of applicants. You may have more applications to sort through, which makes the screening process even more important.  
Interviewing 
Once you've screened applicants and picked your favorites, it's time for interviews. You may want to narrow your talent pool further through phone interviews – 20 minutes on the phone can reveal a lot about a candidate, and may make it easier to rule out those that aren't the right fit.  
Once it's time for a full interview, prepare the questions that best match the position. There are plenty of standard interview questions to choose from, as well as industry and role specific questions. Try to learn about your candidates' working styles, past experience, knowledge of the position, cultural fit, and any other aspect important to your business. Many businesses use a panel of interviewers to gain different perspectives on the candidate. 
Typically, interviews at this stage are done in-person. Public health concerns may lead to more virtual interviews; in that case, make sure you also have the proper technology prepared. It's just as important for interviewers to know how to use remote interview technology as the candidate to ensure a smooth interview. Virtual interviews also change the dynamic, so you may want to rethink which questions you ask over a video interview as opposed to an in-person interview.  
Hiring and Onboarding 
With the best candidate chosen, it's time to hire and onboard your new team member. Ensure that you offer the job contingent on any background or reference checks, if necessary, and be transparent in every aspect of your job offer. Share a clear start date, salary, benefits, and more. If you're hiring during the pandemic or shortly afterwards, you may have to account for health checks, social distancing, and remote work. 
Once hired, the onboarding process is an important final step in your recruiting strategy. A good onboarding can improve employee retention and get your new hire started on the right foot. Make sure that you have any onboarding and training documents or presentations prepared for their first day, and that your onboarding process is airtight.  
Remote onboarding may be necessary in light of COVID-19. If you're planning to onboard your new hire remotely, ensure that you've walked through the process and it goes just as well as an in-person training. You'll also have to ensure that new employees have all of the tools and resources necessary to work from home.  
Final Thoughts  
Hiring the right employees can make all the difference for your company. Learn more about how talent acquisition will change in our upcoming e-book, Post-Pandemic Talent Acquisition.
If you need help creating a scalable recruiting strategy, contact ORS Partners; we have professional recruiters to help your company grow and find the best talent.