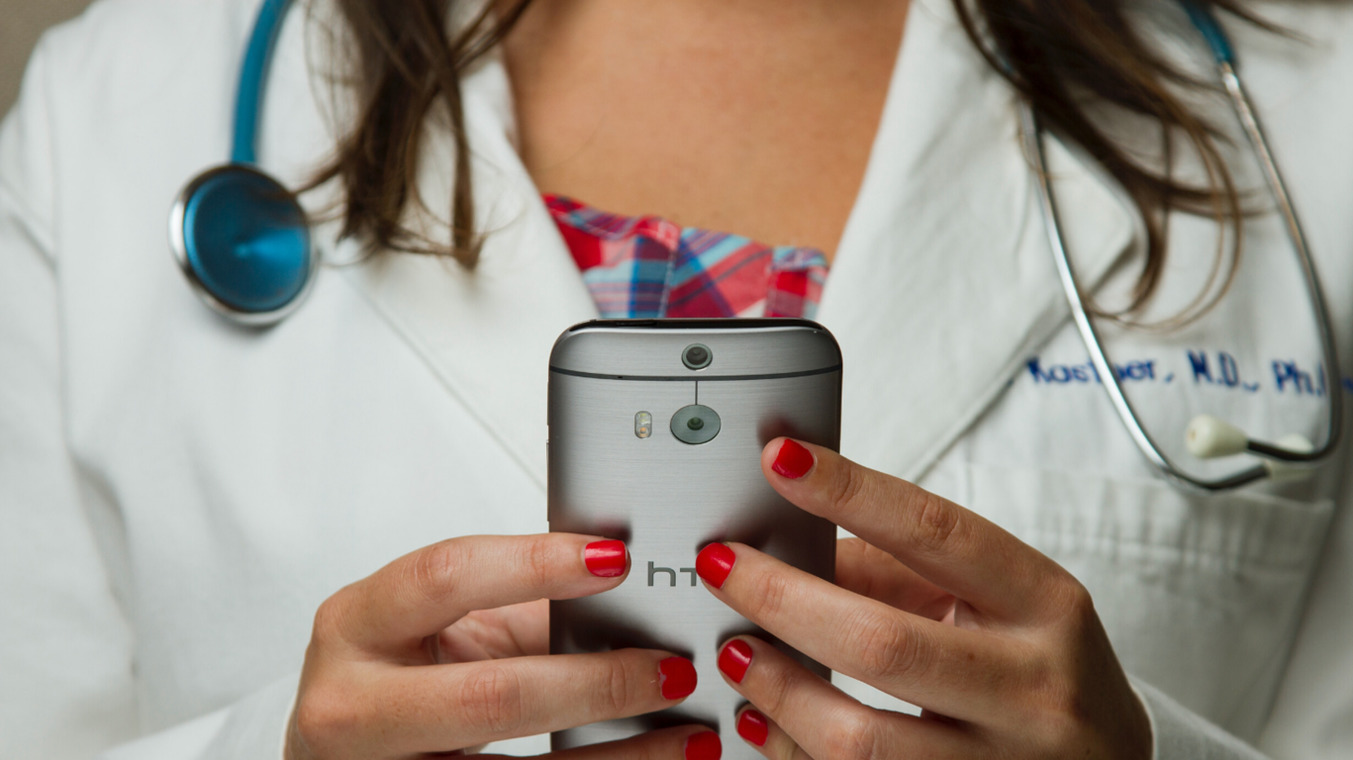 08 May The Impact of Coronavirus on Business: What New Industries Will Emerge? 
Coronavirus has had an obvious, immediate impact on businesses around the world. It's clear that the world will not be the same post-pandemic, but it's not quite clear how exactly this unprecedented crisis will reshape business, society, public health, and more. There are some industries that have fared better, and many that have fared worse as a result of COVID-19. 
Industries to Watch Post-COVID
Coronavirus will have a lasting effect on businesses, and we expect some industries to adapt to the new landscape and emerge stronger than ever. The World Economic Forum writes that "Agility, scalability and automation will be the watchwords for this new era of business, and those that have these capabilities now will be the winners." Many businesses will have to pivot to adapt to the post-virus world, and innovation will bring out the best in many industries. 
Remote Technology
One of the most obvious areas of growth during the COVID-19 crisis is in remote technologies. Businesses everywhere are working remotely, many for the first time. This pandemic has revealed that many businesses can work remotely and still stay productive. Remote communication tools like Zoom, Slack, and others have made it possible to keep open communication from the comfort of employee's homes. 
Post-virus, we expect the trend of remote work and the need for remote technologies to continue. Some businesses may opt to work remotely full time, while for others it will likely become a more common perk or part time option. With more of the workforce working remotely, there will be demand for more innovation in remote technologies. 
The growth in remote work may also lead to a need for stronger and more accessible internet connections. 5G is the next generation of cellular technology, and while it hasn't taken off yet, its better and faster connections will likely be important for remote work in the future. 
Telehealth
One of the biggest discussions is how COVID will affect healthcare. There is the obvious impact of overcrowded hospitals and a need for emergency preparedness, but another burgeoning industry is telehealth: the integration of better technology in healthcare. Innovation in this field could lead to remote appointments, improved online coordination between health teams and patients, and better support for self-management of health issues. 
Contactless Services 
COVID has forced many restaurants to operate with take-out and delivery only, and has led to the new option of "contactless delivery". Even post-pandemic, health concerns will likely lead to contactless services as a more common option across industries. Cheetah, a service offering contactless food pickup and delivery, recently raised $36 million in a series B funding round.
Contactless deliveries will likely continue post-COVID, and other contactless technologies like contactless payments and more will grow. 
There are questions about the future of cash transactions post-COVID, as people have grown more aware of the possibility of viruses and other pathogens living on surfaces. Other contactless technologies have emerged as well. For example, temperature scanners are being used in places like China to detect fevers without actually touching patients. Many experts anticipate a rise in contactless technologies post-virus. 
Social Distancing Technologies
Most states have announced a plan for reopening businesses, but many people are wary to return to a crowded restaurant, movie theater, or gym. To make patrons more comfortable, businesses will need to prepare some lesser level of social distancing. 
This might mean stricter capacity limits (perhaps tracked via a new piece of technology), or even more unique solutions. Restaurants may consider offering more space between tables – this restaurant in Amsterdam has managed to stay open amid the pandemic by creating glass dining domes in which families who live together can dine out safely. Movie theatres may consider blocking seats between groups to allow for more distance, or working that solution into their booking systems. Gyms, especially, will need stricter cleaning practices and policies for wiping down machines. 
There is room for innovation in these crowded spaces and more, as many will likely be nervous to return to public gatherings post-virus. Until there is a definite vaccine and even after, public health will be a larger concern than ever before. Businesses across all industries need to prepare to adapt to these concerns. 
Adapt your business for the changes to come now. Check out our upcoming e-book, Post-Pandemic Talent Acquisition, to learn more about how the pandemic will change the hiring industry and apply those changes to your business, or contact us at ORS Partners for hiring solutions post-pandemic and beyond.