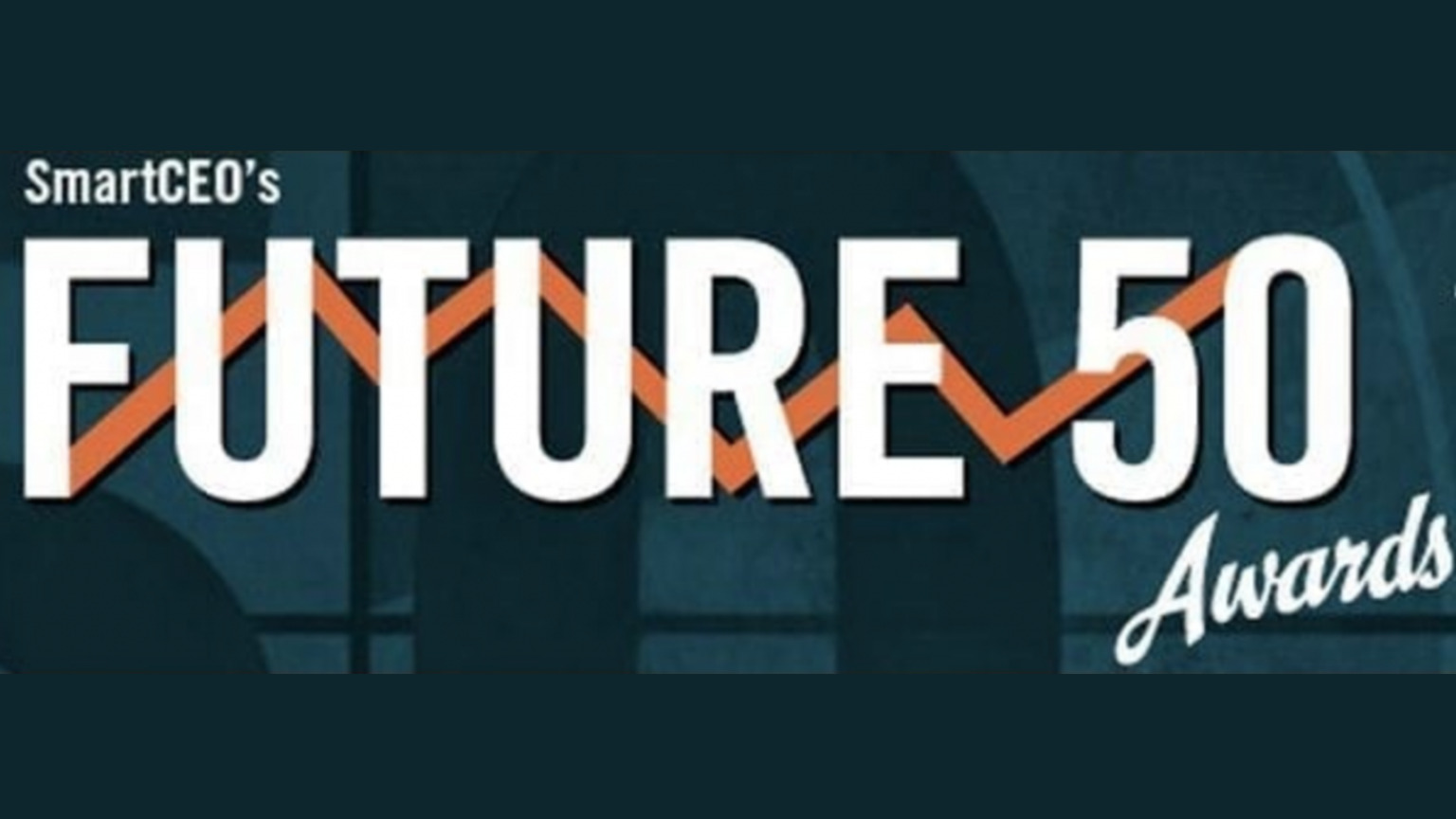 19 Jan PRESS RELEASE: ORS Partners Selected as SmartCEO Future 50 Award Winner
Philadelphia, PA, January 19, 2016 — Philadelphia SmartCEO and Headline Sponsor Comcast Business are pleased to announce ORS Partners – a leading outsourced recruiting solutions firm – as a 2016 Future 50 Award winner. The Future 50 program recognizes the region's 40 fastest-growing mid-sized companies and 10 small Emerging Growth companies who have experienced outsized growth based on a combined three-year average of revenue and employee growth.
"I am honored to receive the SmartCEO Future 50 Award on behalf of ORS Partners, and our exponential growth over the past 3 years is a testament to that," said Terry Williams, CEO of ORS Partners. "ORS is all about talent. Our internal talent is working hard, and it's evident in our growth. We look forward to another successful year. Congratulations to our fellow winners!"
More than 550 local business executives and guests are expected to attend this year's awards gala at Drexelbrook to celebrate the winners and their achievements. The event will kick off with a cocktail reception and high-energy networking followed by a video-packed awards ceremony and seated dinner. The evening and celebration will culminate with dessert and additional networking.
"Ask any CEO and they'll tell you that leading a fast-growing company is one of the most challenging and fun things an entrepreneur can do. Whether they're just starting out or rapidly trying to scale an established operation, this year's Future 50 winners have executed their growth visions year after year, created job opportunities and made our region a better place to work and live," says Jaime Nespor-Zawmon, President of SmartCEO Events.
About the Future 50 Awards
The Future 50 Awards program is the largest and most highly anticipated SmartCEO awards program of the year. This program recognizes 40 of the region's fastest growing mid-sized companies and 10 small "Emerging Growth" companies. These companies represent the future of the region's economy and embody the entrepreneurial spirit critical for leadership and success. The winners, chosen based on a three-year average of employee and revenue growth, are listed alphabetically, not ranked. The winners are profiled in the January/February issue of SmartCEO magazine and celebrated at a black-tie-optional awards ceremony in January.
About SmartCEO
SmartCEO's mission is to educate and inspire the business community through its award-winning magazine, connections at C-level events and access to valuable online resources. SmartCEO's integrated media platforms reach decision makers in the Baltimore, New York, Philadelphia and Washington, DC, metropolitan areas.
About ORS Partners, LLC
ORS Partners, LLC is a leading provider of Outsourced Recruitment Solutions (ORS) and is comprised of top recruiting professionals hired to build and scale venture-backed, high-growth firms across all industries. ORS provides 'white label recruiting solutions' that enable clients to focus on their own core business by leveraging our expertise in finding the best talent, increasing internal process efficiencies and improving overall retention and performance management. This differentiated offering allows ORS' clients to offload their recruiting function without jeopardizing the consistency in their employer brand – a critical component to successful talent management. ORS Partners is founded and launched by the former leadership team of the TWC Group which was the region's top Recruitment Process Outsourcing firm that was sold to COMSYS/Manpower. To learn more about ORS Partners, please visit www.orspartners.com.
PRESS CONTACT:
Email: marketing@orspartners.com