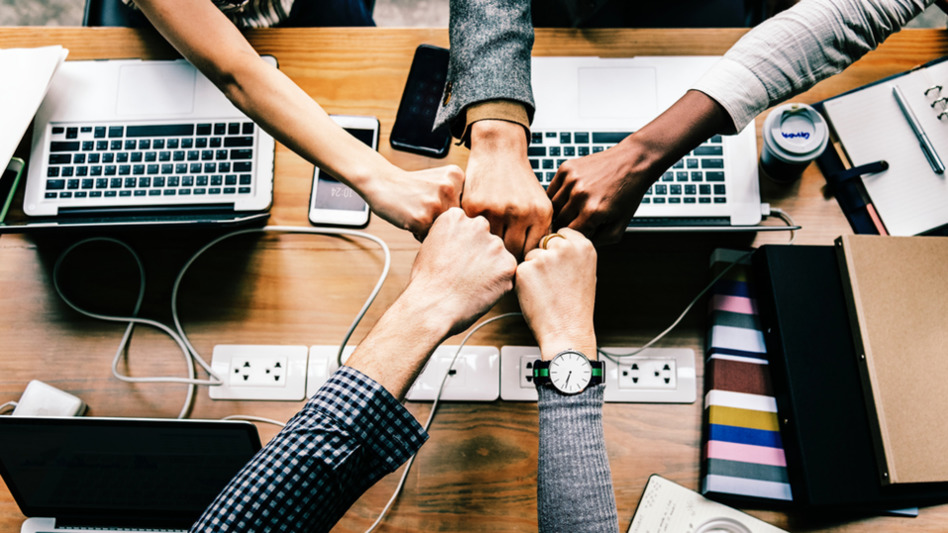 16 Aug PRESS RELEASE: ORS Partners Ranks No. 563 on the 2016 Inc. 5000
Inc. Magazine Unveils 35th Annual List of America's Fastest-Growing Private Companies – ORS Partners Ranks No. 563 on the 2016 Inc. 5000
Audubon, PA, August 16th 2016 – Inc. magazine today ranked ORS Partners, a talent acquisition consulting firm based in the suburbs of Philadelphia, NO. 563 on its 35th annual Inc. 5000, an exclusive ranking of the nation's fastest-growing private companies. The list represents the most comprehensive look at the most important segment of the economy—America's independent entrepreneurs. Companies such as Yelp, Pandora, Timberland, Dell, Domino's Pizza, LinkedIn, Zillow, and many other well-known names gained early exposure as members of the Inc. 5000.
On average the companies on the Inc. 5000 list have grown almost five-fold the past three years. Over the past three years, ORS has grown 699%. "We are excited about being recognized among the top fastest growing companies in the United States," said Terry Williams, Chief Executive Officer. "We have experienced continuous growth over the last few years and look to continue that into the future."
About ORS Partners:
ORS Partners, LLC is a leading provider of Outsourced Recruitment Solutions (ORS) and is comprised of top recruiting professionals hired to build and scale venture-backed, high-growth firms across all industries. ORS provides 'white label recruiting solutions' that enable clients to focus on their own core business by leveraging our expertise in finding the best talent, increasing internal process efficiencies and improving overall retention and performance management. ORS Partners is founded and launched by the former leadership team of the TWC Group which was the region's top Recruitment Process Outsourcing firm that was sold to COMSYS/Manpower. To learn more about ORS Partners, please visit www.orspartners.com.
About Inc. Media:
Founded in 1979 and acquired in 2005 by Mansueto Ventures, Inc. is the only major brand dedicated exclusively to owners and managers of growing private companies, with the aim to deliver real solutions for today's innovative company builders. Winner of the National Magazine Award for General Excellence in both 2014 and 2012. Total monthly audience reach for the brand has grown significantly from 2,000,000 in 2010 to over 13,000,000 today. For more information, visit www.inc.com.
The Inc. 500|5000 is a list of the fastest-growing private companies in the nation. Started in 1982, this prestigious list of the nation's most successful private companies has become the hallmark of entrepreneurial success. The Inc. 5000 Conference & Awards Ceremony is an annual event that celebrates their remarkable achievements. The event also offers informative workshops, celebrated keynote speakers, and evening functions.