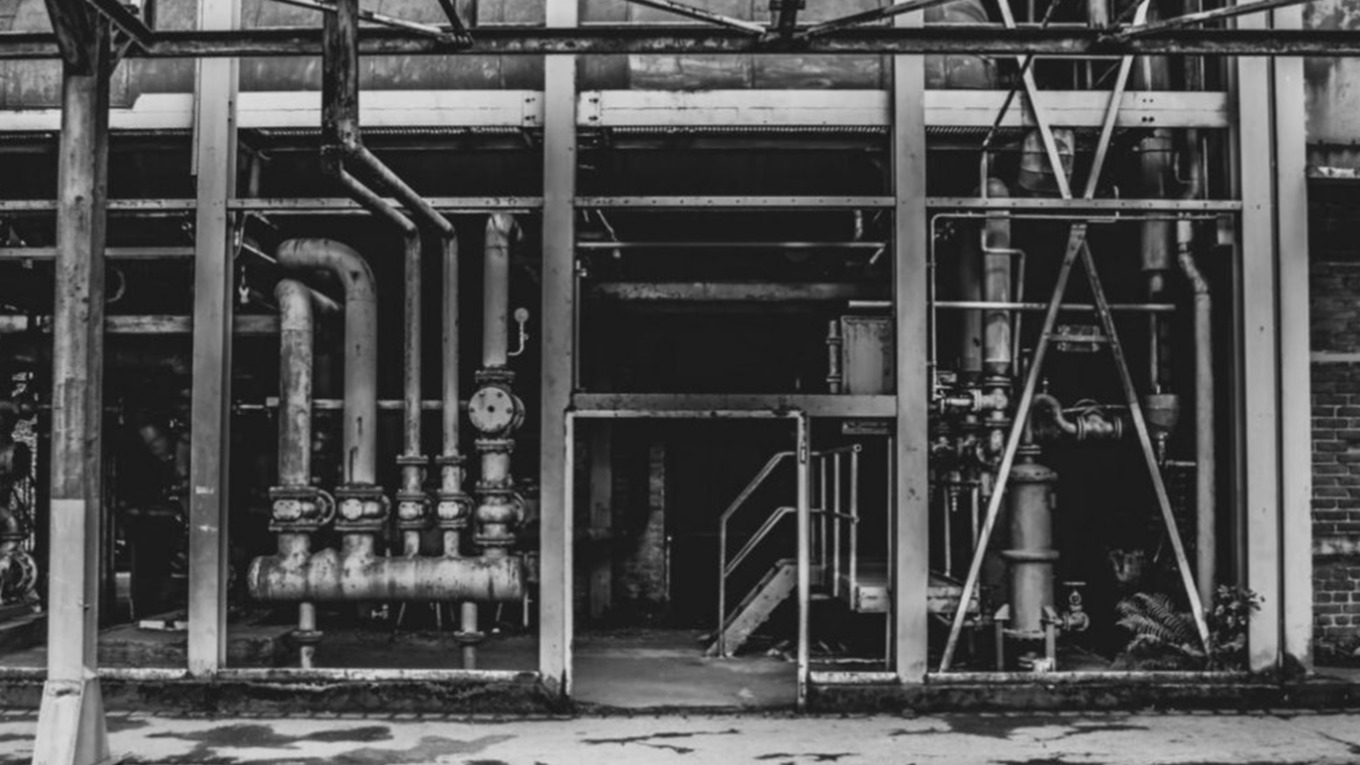 18 Mar On Startups: Recruiting, the Forgotten Function
During the initial stages of creating a startup, common sense might lend that establishing or outsourcing a recruiting function early on isn't a priority.
You've got to obtain business loans, meet with investors, build a website, market to your customer base… the list goes on. Until the money starts flowing in, hiring recruiters that'll search for additional staff is probably the last thing on your mind.
Here's why it shouldn't be.
To quote seasoned entrepreneur Michael Skok, "The best people are almost never on the market, and you are going to have to develop recruiting processes to find and sell passive candidates… closing them takes greater selling efforts than in the past due to the intense competition over the good candidates."
Your business venture's growth potential will be severely limited without an effective recruiting process in place, but not only because of the reasons you might think.
They build your brand.
Attracting choice candidates to work for your startup is no simple feat – your brand is not yet recognized in the marketplace, and the top players in your industry are far more likely to attract the talent you're pining for. By introducing a recruiting function early on, you'll have a team of employees dedicated to strengthening your brand's perception in your industry from the very beginning.
Recruiting today is primarily a marketing and selling function, and you're going to fall behind in the war for talent if you neglect to develop and advertise your employment brand. A report by LinkedIn revealed that 75% of job seekers consider an employer's brand before even applying for a job; you can imagine the negative impact poor branding has on attracting talented candidates.

A reputable brand gives you an advantage over your competition by influencing prospective employees to apply to your company and your current employees to remain working for you.
They sell your brand.
85% of the global workforce considers themselves passive candidates, not actively looking for a new job but open to the idea of starting one. You won't find them on Indeed or Monster, but they're still interested in hearing about the opportunities you have to offer. Outreach and relationship building with potential candidates is unavoidable if you're looking to hire top talent; consider the fact that almost 1/3 of all hires are proactively sourced, and the importance of an established recruiting function becomes even more apparent.
However, the type of recruiting solution your team chooses should ultimately be decided by your business needs.
They determine your needs.
If you're having trouble defining your needs, you're not alone – many business leaders struggle to align their recruiting strategies with their organizational goals. In fact, Almost half of all employers rate their recruiting process as below average at attaining their desired quality of hire. A substantial 40% of those employers rate quality of hire as their recruiting team's primary key performance indicator, yet 2/3rds of that group admit they have no metrics in place to measure actual performance.
Unsurprisingly, it's quite difficult to improve your recruiting process without first analyzing where you're going wrong. As father of modern business management Peter Drucker said, "If you can't measure it, you can't improve it." Equipped with the right technology, your team of recruiters can determine your business strategy's shortcomings and deploy a solution before it begins to stunt your company's growth.
Recruiting efficiently is a scientific process shaped by trial and error, and every business will face it's own unique challenges. By establishing or outsourcing your recruiting function early on, developing and marketing your employment brand, and intertwining your hiring strategy with your business needs, you'll avoid many of the pitfalls your competitors face.
If you could use a hand pinpointing your business needs, contact our team of consultants for a specialized talent acquisition assessment.