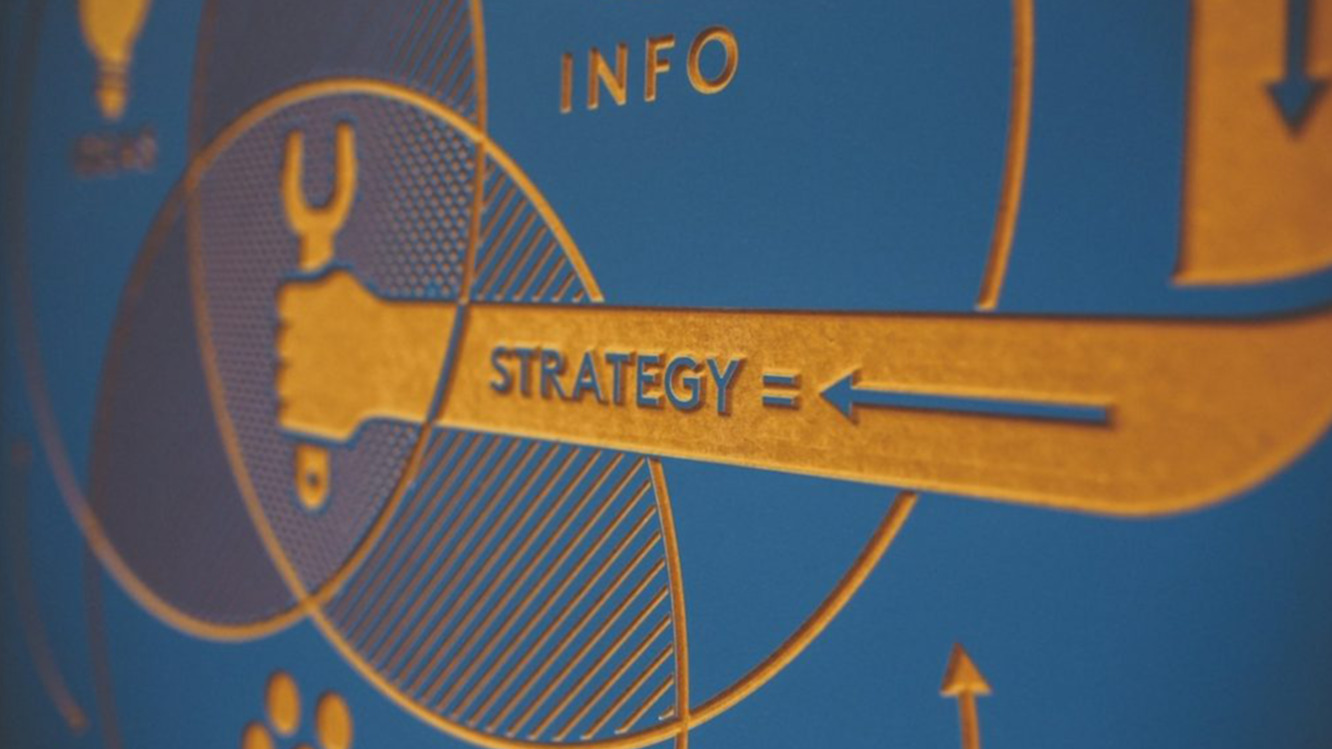 08 Apr 6 Simple Recruitment Marketing Tips & Trends: Email and SMS
Recruiting, while simple in theory, can be a difficult process in practice. One of the main challenges recruiters face when contacting candidates is getting their messages noticed, opened, and replied to in a world where nearly everyone's attention is constantly divided.
Whether you're posting job listings, sending email campaigns, or relying on SMS messages to engage candidates, you're hoping that your message stands out. Instead of firing blindly, here are a few recruitment marketing tips and trends you should keep in mind – they might just increase your response rates.
Email Recruitment Marketing
Email is still the number one channel recruiters and acquisition specialists use to contact talent. Despite the fact that most people now prefer rapid, instantaneous communication, email has solidified its position as a tried and true communication medium.
Things to keep in mind when crafting emails geared towards candidates:
66% of all emails are opened on mobile.
Just because email hasn't changed much doesn't mean the way we view it hasn't.
If you're not formatting your messages so they look cohesive on mobile devices, you could be turning prospects away due to readability or design issues. Optimizing your email for mobile display could significantly increase your response rates, and at the very least, it displays to candidates your professionalism and attention to detail.
40.5% of iPhone users spend about 0-3 seconds per email, while Android users on average spend a generous 15+ seconds per email.
Regardless of the significant gap between device owners, the point stands – your lengthy emails are frequently glossed over, so keep the messages short and sweet. Include only relevant information and clearly detail the action you'd like candidates to take, whether that's reaching out to a hiring manager or scheduling an interview. The clearer the call-to-action is, the more likely your recipient will follow through.
Emails sent on Saturdays and Sundays have the highest open and reply rates. 
Data has shown that emails sent over the weekend have the highest open and reply rates, often because people receive less mail overall on these days. Sunday evenings specifically can be a great time to send emails, as many people are getting ready for the week ahead.
Your goal should be to contact candidates when there's less competition for their attention. Data suggests that 8 – 12AM on weekdays is another time that people are highly active on email, but the best time ultimately comes down to your audience. Check out CoSchedule's article "What 14 Studies Say About The Best Time To Send Email" if you're interested in learning more about tactical approaches to get your emails noticed over the competition.
Text/SMS Messaging
Your inclination may be to avoid acquiring talent using SMS messages out of respect for people's privacy, however communicating with candidates through text has been shown to be an effective recruiting method. Of course, you need to ask the candidate's permission first – it's still primarily a channel reserved for personal conversations, so use it with care unless the candidate has expressed a preference.
A few reasons you might consider adding SMS to your recruiting toolbox:
It's simple, cost-effective, and allows for rapid communication.
The majority of the workforce is more than comfortable communicating with employers over text, and data shows that 90% of text messages sent are read within 3 seconds. If you're looking to get in touch with candidates quickly, there's no better channel than SMS messaging.
Text messages have a 98% open rate; emails hover around 20 – 30%. 
Messages sent through text aren't only seen faster, they're opened far more often. Even more surprisingly, these messages are met with a significant level of engagement. Mobile messaging supplier Dynmark revealed that 29% of marketing SMS recipients click on links they receive through text, while Smart Insights shared that 31% of SMS-based survey recipients began interacting with the message within 5 minutes.
It can be used to support other recruitment marketing channels. 
Smart Insights conducted an experiment in which they sent a short follow-up text asking recipients, "Have you read our email?". This brief text message resulted in a 20 – 30% increase in email open rates for this particular campaign. Even if you decide against using SMS messaging for acquiring talent, it's utility in engaging candidates throughout the recruiting process can't be understated.
Additional Info:
90% of candidates drop off before completing application.
Most people agree that there are few things less entertaining than filling out job applications, which is why 9 out of 10 people who begin filling them out drop off before they're done.
Offering the opportunity for interested candidates to join your talent network will allow them to get connected with your company and receive updates even if they don't send in a resume – all it takes is an email address. This allows candidates to form a relationship with your business even if they're not ready to apply, and in the meantime, you've got them on your radar.
The ORS talent network is a great example of how simple it should be to begin a relationship with an employer; all you have to do is sign up to receive updates on new jobs and opportunities.
When contacting candidates, a blend of personal and professional information is most effective. 
Personalizing the messages you send to candidates is critical, however copying their first and last name into an email isn't cutting it anymore. A study conducted by the Temple University Fox School of Business actually found that 95% of customers respond negativelywhen receiving messages that greeted them by their names.
Of course you still have to address your candidates by name, but don't let the personalization stop there – coaching consulting company Talking Talent recommends including questions about the candidate's interests, what school they went to, and even reasons why you think your company could be a good fit for them to increase the likelihood of an engaged response.
I know what you're thinking, you don't have time to personally research every candidate you're contacting. Consider working with a template and customizing it – Mike Chuidian, a senior sourcer at Sears has enjoyed a 97% response rate for some of his emails by writing extremely personalized messages to his intended recipients while basing the structure off of a template.
As a recruiter, what channel (social, email, SMS, phone) do you tend to have the most success contacting candidates with? What are your thoughts on using SMS messaging to contact and engage talent? Leave a comment on our LinkedIn or Facebook pages letting us know what you think!
——————————————————————————————————————————————————————————————————–
If you're in search of recruiting services or could use help determining your business needs, contact our team of experienced talent acquisition consultants now.