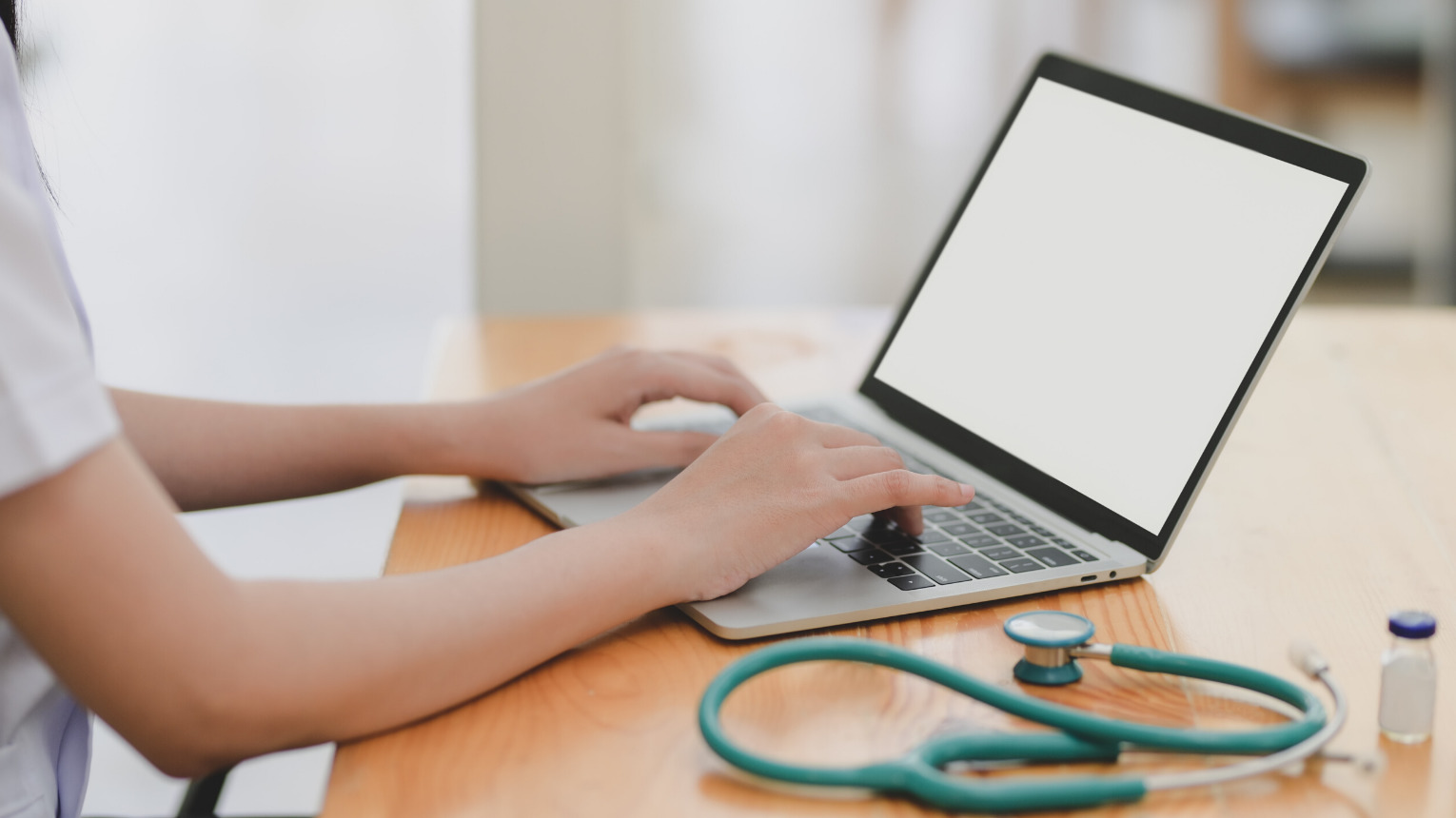 10 Jun How Will Employee Benefits Change Post-COVID?
Coronavirus is sure to leave a lasting effect on various elements of business, from remote work to economic changes and more. Employee benefits are also sure to change in light of this pandemic, so it's important to consider these changes and relay any important information to your employees. Learn how the current public health crisis will affect benefit plans in the short and long term.  
To dive deeper into the changes organizations can expect post-COVID, download our free eBook, Post-Pandemic Talent Acquisition. 
Regulation Changes  
First and foremost, the Department of Labor and IRS released regulation changes to employee benefits that businesses should take note of.  
Employee Claims 
One change is that employees have more time to submit claims after their plan reaches the end of the year. During the "outbreak period" beginning March 1st, the deadline for submissions has been extended for up to 60 days past the end of the National Emergency. Since the National Emergency has not ended yet, the deadline is still to be determined for plans within the outbreak period. 
Mid-Year Plan Changes 
Employees also have more time to make mid-year changes to their plans in cases of a qualifying event like a birth, death, marriage, divorce, and so on. During the coronavirus outbreak, the standard 30-day window no longer applies, so employees have more time to make changes to their plans.  
Open Enrollment 
The open enrollment window has been extended to July 15th for any enrollment deadline between April 1st and July 14th.  
FSA Plans 
Flexible spending plans typically have a "use it or lose it" policy at the end of year, but if your FSA plan or grace period ends between April 1st and July 15th, that policy no longer applies.  
Telemedicine 
One of the fields that saw huge growth despite COVID-19 is telehealth. Since there is risk of catching the virus at health facilities like doctors' offices and hospitals, many have turned to technology for virtual appointments. It is likely that this practice will continue, so many employers may include telemedicine options in their benefit plans.  
Mental Health Services 
Many employee benefit plans included mental health clauses and services before, but there has been a renewed focus on mental and emotional health since the coronavirus outbreak. Quarantine and remote work have isolated many workers, and it has put a new emphasis on mental health. This will likely lead to better mental health benefits for employees, especially if remote work continues to be the norm. 
Paid Leave 
The Families First Coronavirus Response Act has affected paid leave regulations from April 1st to December 31st 2020. This law requires that certain public and private employers offer emergency paid leave to employees. Even beyond the FFCRA, however, paid leave benefits are likely to change post-pandemic. Employers may want to invest in a paid leave management system to keep track of complex paid leave regulations as well as to track employee leave in general. 
Child Care 
The pandemic has forced many parents to work from home while their children are also home from school or daycare. Working parents have had to work their day jobs while also working as caretakers, teachers, and cooks for their children. Most employers have been understanding of the difficulties of working while caring for the kids, which may be reflected in future benefits offerings. There may be more child care benefits and perks offered, from on-site child care options to stipends and beyond.  
Final Thoughts 
COVID-19 has changed many aspects of business, and employee benefits are sure to be altered by such an expansive public health crisis. Prepare for the potential changes and communicate them clearly to your employees as benefits and the laws regulating them shift. To learn more about the changes to come, check out our eBook, Post-Pandemic Talent Acquisition.